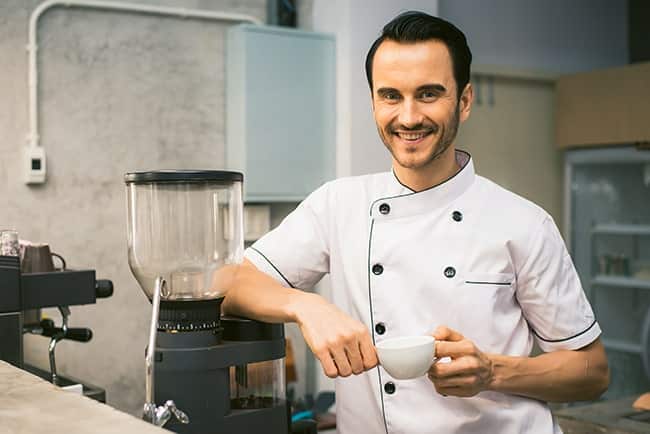 Hi, welcome, I'm Mark C. Pettway a Chef. I have created Daily Kitchen Life to make it easier for you to decide on products to purchase through my detailed product guides.
I compare different kitchen appliances from cookware to coffee maker to knives to kitchen fixtures and other many kitchen appliances.
Daily Kitchen Life is the site to visit when looking to buy kitchen related products, and I assure you not to regret it. From the categories, I compare and review will give you the confidence to make an easier decision to purchase.
I not only write about them like other websites but also check products from top to the bottom and examine customer reviews, the metrics, expert articles from product developers, and of course I personally use them to know their true potentials to decide on the best product for consumers.
Thank you for coming to this site and I hope you come again and again to browse my articles. I believe my site will help you to make a better kitchen and to make your family healthy.
And finally don't forget to share if you find our stuff useful!